The Ride 2 Survive  Sullivan County Board was established by founders Glorianne Ellison and Kara Passante in 2013.  Together the board members have reached out to cancer patients with travel-to-treatment assistance.
The Board members have fundraised through bake sales, duck print sales, and, especially, the very successful Annual Ride 2 Survive Dinner Dance every November.
Many community and school groups have heartily supported the cause by fundraising as well.  Through horse shows, a circus, free roller skate, motorcycle event, basketball and volleyball tournaments, "Wear a Hat in School" Project, and many, many more fundraising events, Ride 2 Survive has been blessed with the financial support and spirit of the Sullivan County community and its schools.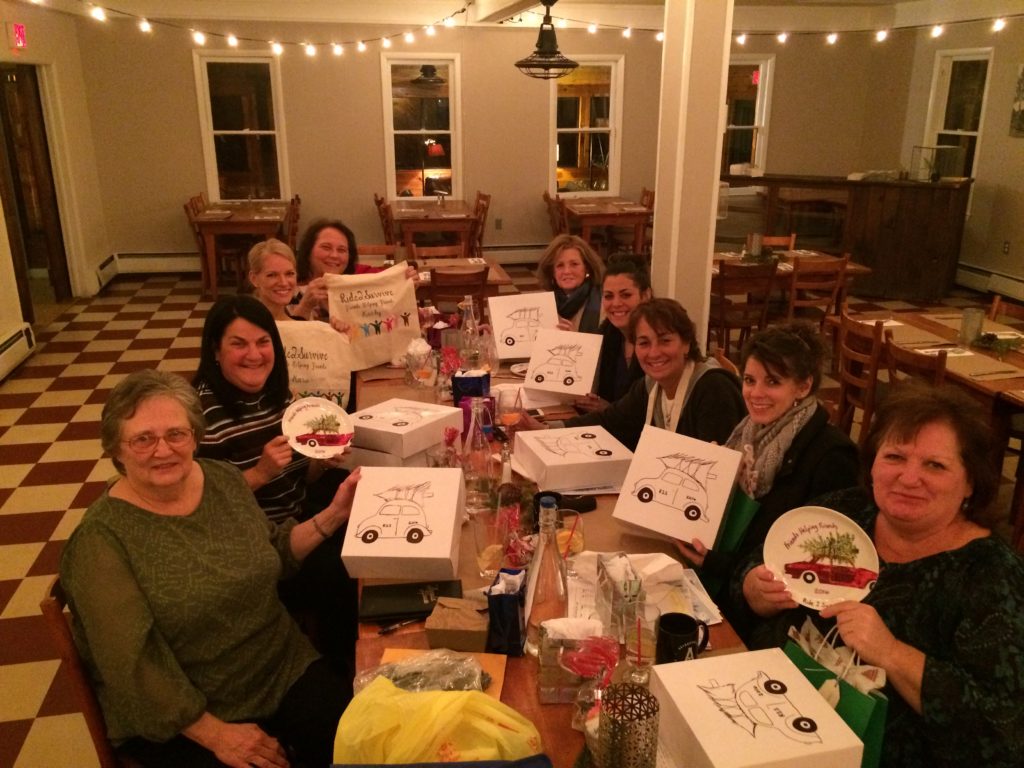 Glorianne Ellison, Co-Founder
Kara Passante, Co-Founder
Joe Anne Baker
Carolyn Bivins
Lauren Ellison
Michele Hemmer
Phyllis Perry
Regina Wagner
Kathy Welton